IIE currently enjoys partnerships with the following organizations: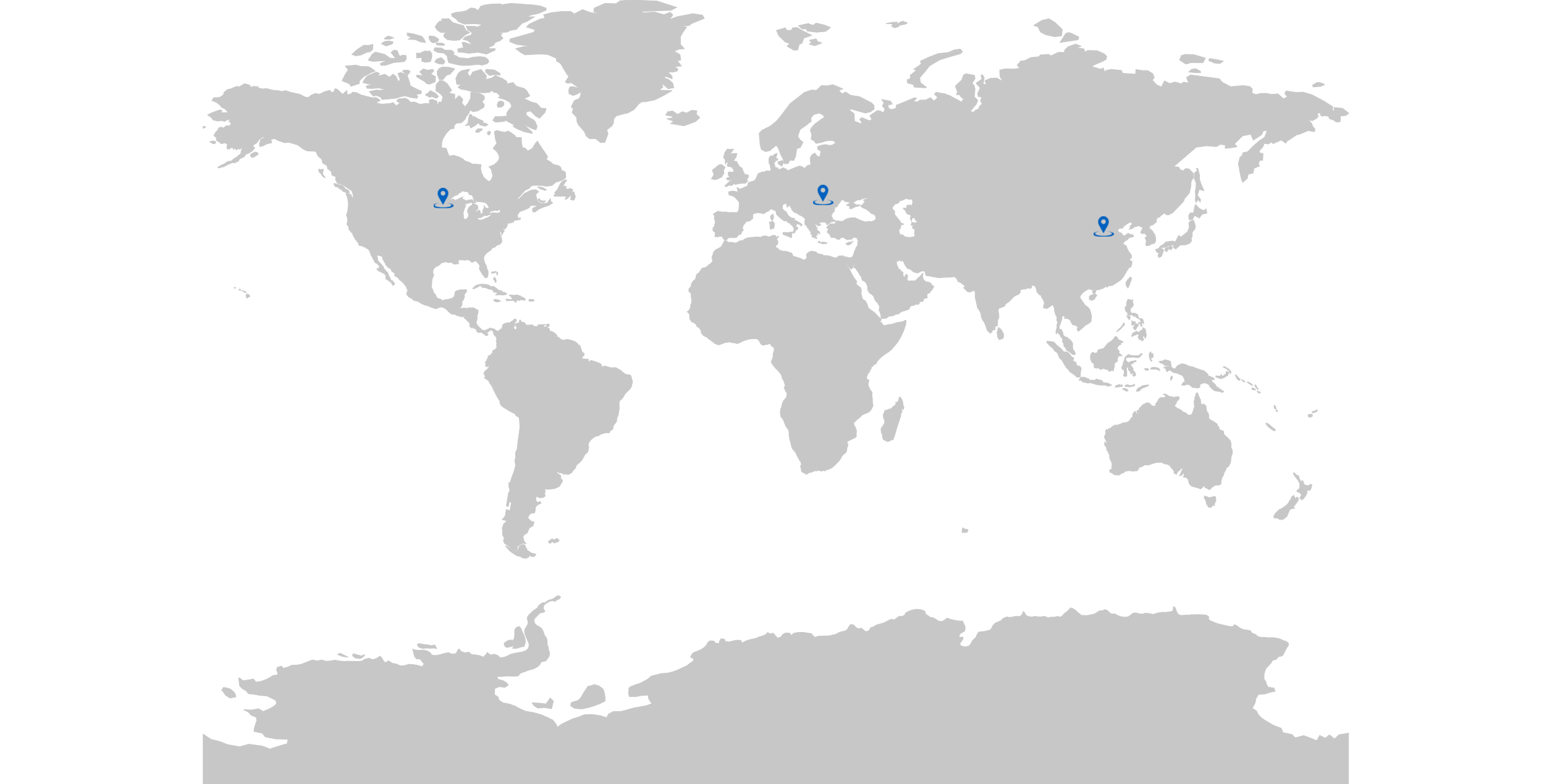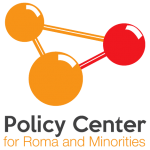 Policy Center for Roma and Minorities
We are a non-governmental, non-profit think-tank organized & founded in 2008, in Romania.We act towards solving social inclusion issues of Roma and other ethnical minorities and truly dream about a world where these issues no longer need answer.We believe in the kindness of people and know that the solution to all our concerns lie in every community's readiness of embracing this kindness.We are ready and we are prepared to help others get ready as well through sustainable educational programs that fight prejudice & negative attitudes.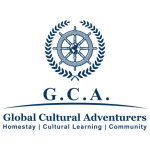 Global Cultural Adventurers
Established in January 2014, Global Cultural Adventurers International Education Group(refers to as GCA), is an international academic exchange/social practice program sponsor based on Internet thinking. Through the deep integration of international scientific research and education as well as social and cultural resources, GCA created a whole process covered operation mode that meet the needs of Chinese university students and teachers, target to develop the international resources, independently develop the scientific research/teaching/practice institution, the host family, and the local guide management and design international exchange programs for Chinese university students and teachers.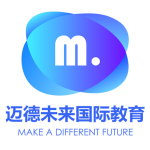 Beijing MDF International Education and Technology Co., Ltd.
Beijing MDF International Education Technology Co., Ltd, established in May 2016. Our main business is the research and academic/cultural exchange program for Chinese college students, the countries where students exchange cover the world, representing countries including the United States, Canada, Australia, New Zealand, France, the United Kingdom, etc. The business scope in mainland China is extensive, covering Beijing, Shanghai, Guangdong, Zhejiang, Yunnan and other key provinces in China. We have built good cooperation with more than 100 domestic institutions of higher learning, representing institutions such as Harbin Institute of Technology, Wuhan University, Shanghai University, Capital Normal University, etc.
IIE welcomes organizations from all walks of life to become our members. If you or your organization wants to know more about how to cooperate with IIE, please leave your contact information, and we will contact you as soon as possible.